In a word we are innovation
We research, develop, manufacture and market innovative products and services that generate value.
Through each of our business units, our team of engineers, designers and professionals from multiple disciplines, attend to the challenges of various industries. From the design and manufacture of innovative proposals for office furniture, to the development of innovative dermatological products or the implementation of complex technology solutions for education; Rimova Inc. generates comprehensive solutions that make life easier.
We have a solid infrastructure with state-of-the-art technology that allows us to manufacture innovative products of the highest quality.
Our more than 11,000 m2 of productive facilities integrate high-tech equipment to:Plastic injection Blow moulding Extrusion Rotomoulding Metalworking
Technological infrastructure for specialized equipment for upper and upper secondary schools, as well as computer equipment, stationery and various educational materials.
WE ARE COMMITED TO MAKING A DIFFERENCE
The use of state-of-the-art technology, constant research and development, coupled with the best talent, are our main tools for creating innovative solutions that contribute positively to solving the challenges our world faces in an ever changing economy.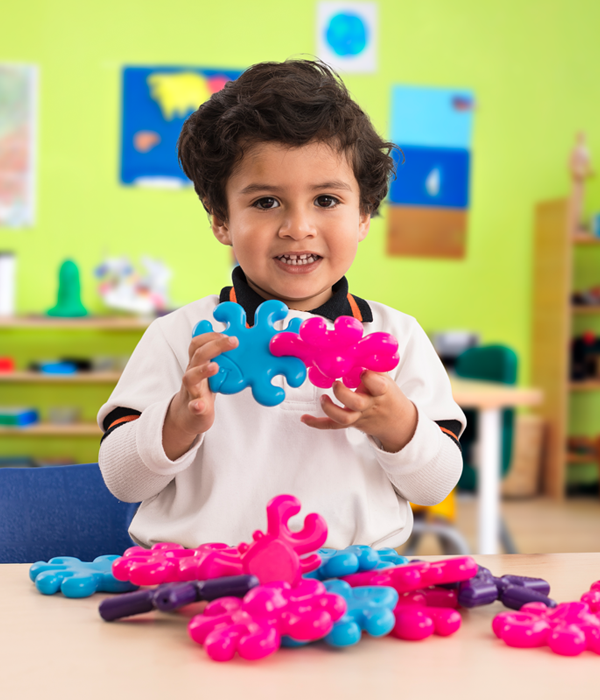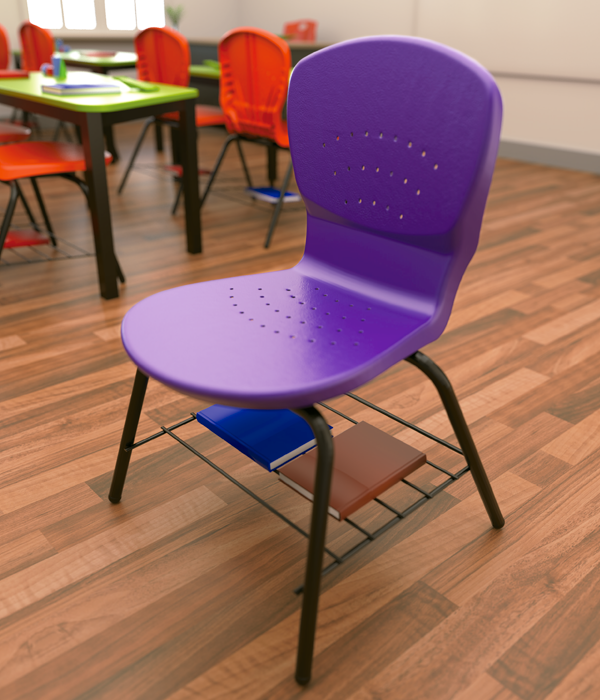 We are backed by 32 years of experience working with different levels of government, federal, state, municipal and private sector. To develop comprehensive solutions that generate positive results in a variety of applications across the country.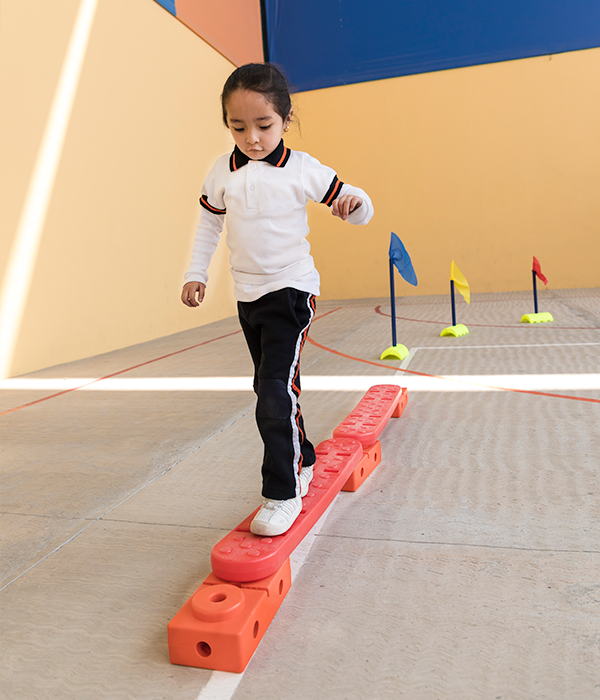 Science and Technology Company
We are recognized by CONACYT as a Science and Technology Company for our systematic and constant compromise to develop innovation and scientific research.
Our products and services have been evaluated by the SEP, STPS, UNAM and other important institutions that guarantee our commitment to quality and continuous improvement.
A solid track record supports us as we have successfully implemented our educational solutions nationwide as well as patents, industrial and intellectual property in Mexico and the United States.
Our specialists have developed, with positive results, special projects for various international foundations.